Build an adaptable, vibrant organization where everyone thrives
Set yourself free from bureaucracy and clear the way for healthy growth.
The No-Limits Enterprise: Organizational Self-Management in the New World of Work
Modern organizational leaders face daunting technological advancements, powerful social forces and deep personal anxiety. To meet these challenges, the organizations of the future require creativity, innovation and high-quality leadership, all of which depend on collaborative human effort. Unfortunately, only about a third of American workers are engaged at work, with 16 percent "actively disengaged" — costing U.S. businesses around half a trillion dollars each year in lost productivity and human suffering. We need a new, people-centric 21st century management approach that transcends traditional command-and-control bureaucracy and gives people access to the power they need to do what they do best: work and create with dedication and love.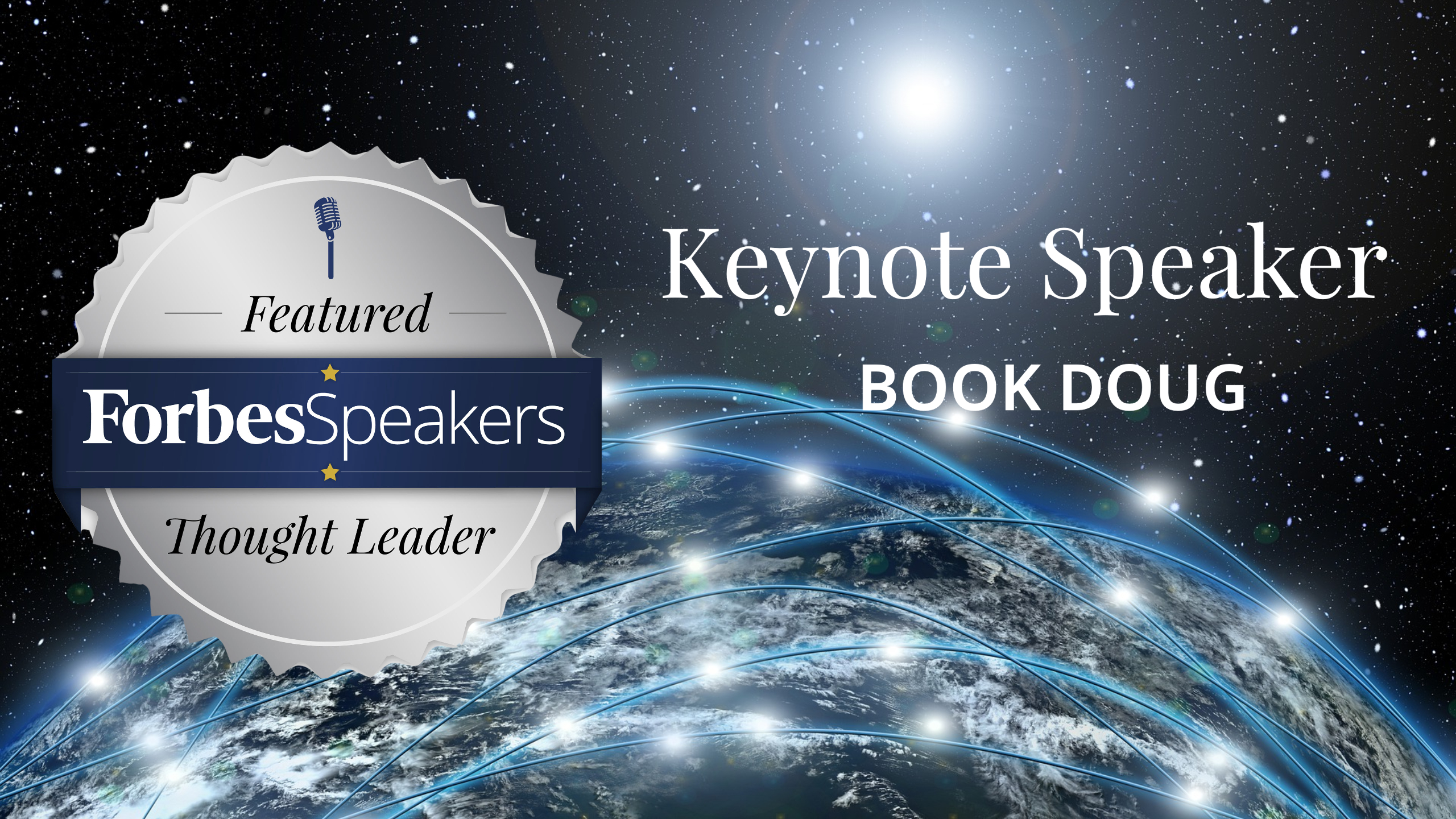 To start a conversation or book Doug Kirkpatrick,
email: doug@dartagnanadvisors.com