Build an adaptable, vibrant organization where everyone thrives
Set yourself free from bureaucracy and clear the way for healthy growth.
The No-Limits Enterprise: Organizational Self-Management in the New World of Work
Those who are encouraged to innovate, lead, and create become high performers for your organization. Yet, only about a third of American workers are engaged at work, with 16 percent "actively disengaged" — costing U.S. businesses around half a trillion dollars each year in lost productivity. We need a new, twenty-first-century approach to management that shirks traditional command-control hierarchies and is rooted in trust that allows people access to the power they need to do what they do best: work and create with dedication and love.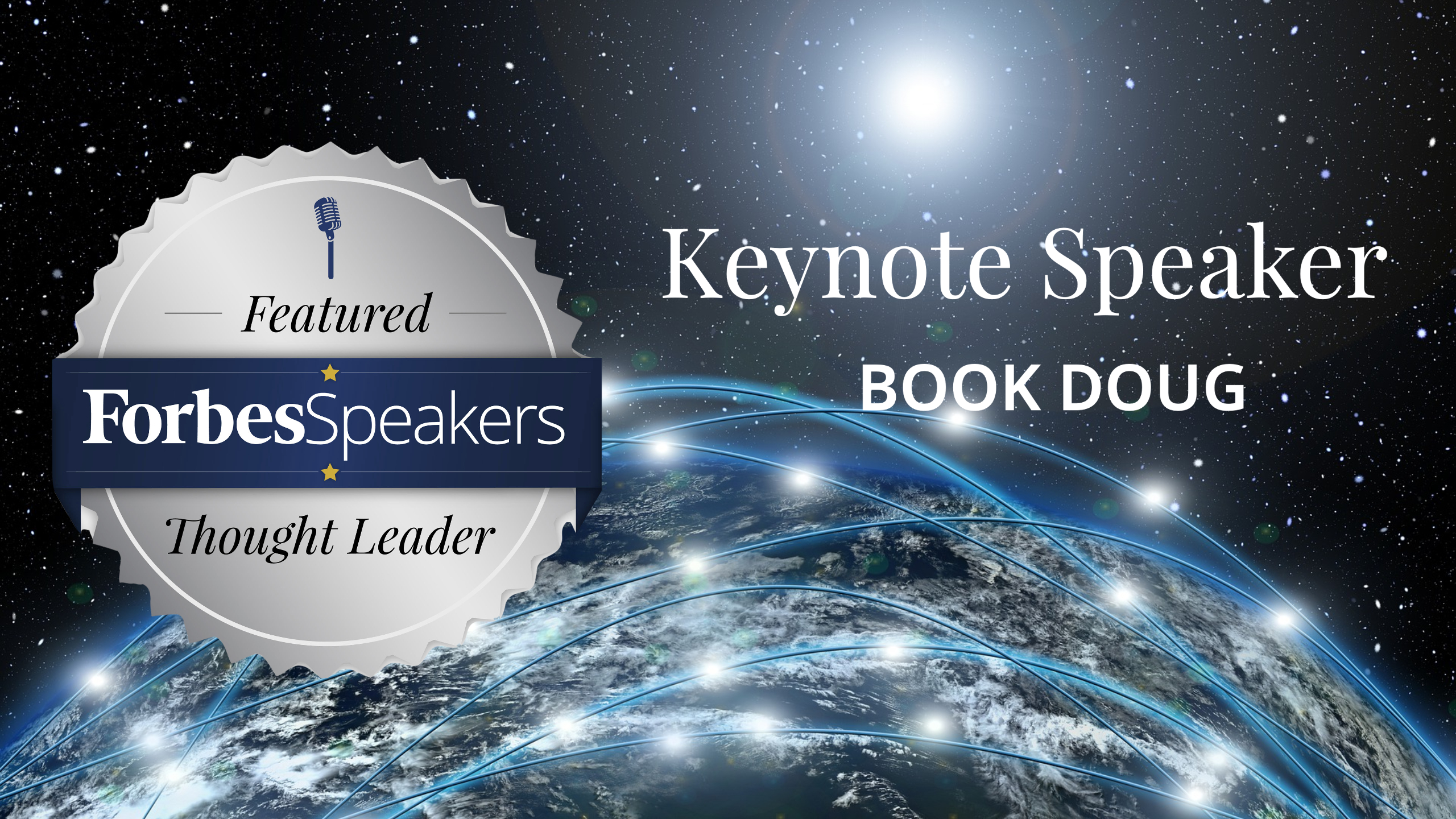 To start a conversation or book Doug Kirkpatrick,
email: doug@dartagnanadvisors.com